Mechanical and Piling Construction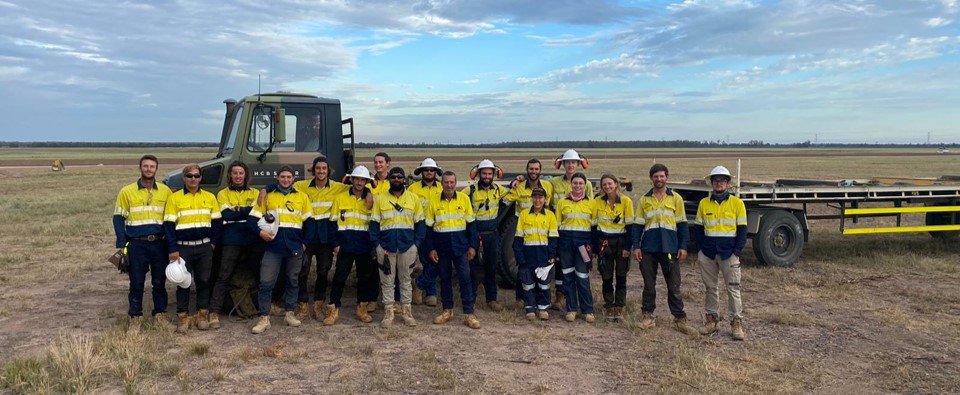 Serving Australia's & New Zealands Energy Industry Since 1948.
At HCB Solar, we specialize in the piling and mechanical installation on solar farms with over 10 years experience in the industry.
Large installations take knowledge with no room for error. We are ISO accredited with years of experience in small- and large-scale projects. We take pride in our work and providing a solution for our customers.
Industry and ISO Accreditation
Our Policies and Procedures set us apart from our competitors.
Our machine is designed to direct ram the pile foundations without any pre-drilling or concrete when the ground allows.
We work closely with geotechnical and civil engineers to provide our customers a complete solution from testing through to construction.
Piling, Pile testing and Drilling.
Topographic Survey.
Pile height design, including curved trackers.
Inverter Foundations.
Rectification works.
Due to our expertise in the solar industry, we also offer mechanical tracker installation for your projects.
With HCB Solar you can get a single company to do the complete mechanical installation. We can install all types of solar modules.
Ground Mount, Weipa Phase 2 Solar Farm
"Thanks for an outstanding effort from HCB! It was an absolute pleasure working with you on this project. We would most definitely reach out to HCB for future projects on the east coast!"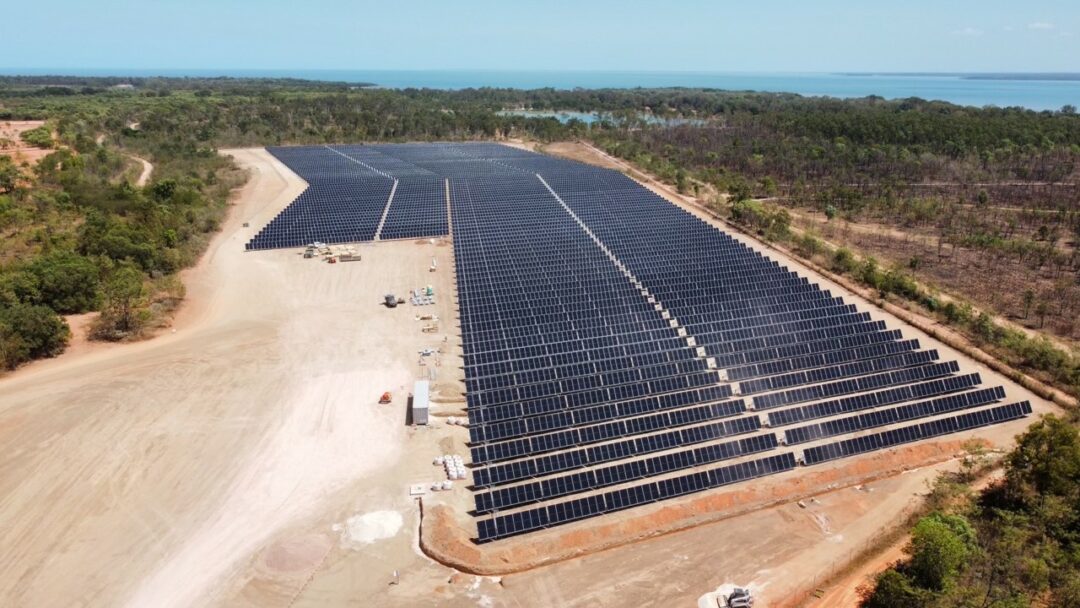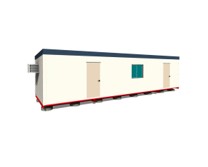 Portable site offices, tool sheds available and towable around site to designated area. All our units include battery and solar.

These machines are equipped with NASKU GPS, specially designed to install piles for solar ground mount systems at the fastest pace with high accuracy.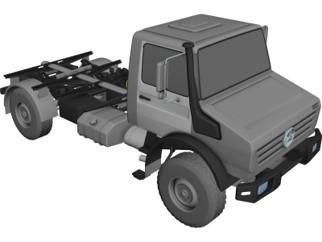 The robust Unimog trucks and AG trailers are used for material distribution and logistics onsite (along with a 12t plant trailer).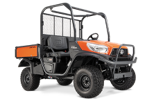 Accessibility onsite can be limiting and messy. The buggy is used for all weather access reducing downtime and is more efficient to work out of.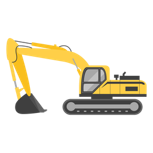 Portable site offices, tool sheds available and towable around site to designated area. All our units include battery and solar.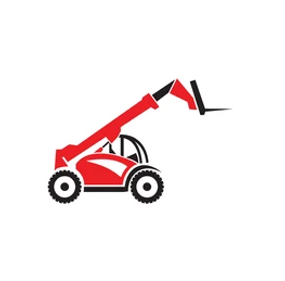 Compact machines with
excellent
manoeuvrability
available on site to
assist our mechanical
and piling crew (2.5 to
3.5t lifting capacity).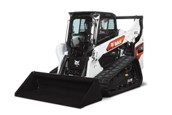 Skid steers with
excellent
manoeuvrability
available on site to
assist with mechanical
staging and piling
distribution (1.8t lifting
capacity).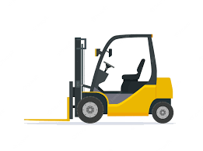 This machine is used to
lift and move our
materials over short
distance and in the
laydown.
High quality and performance 920D Diesel Powerig, only 3 units in Australia.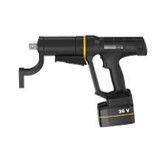 High accuracy smart and connected torque wrenches and pistols that collects and stores data while preventing operator errors.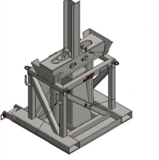 This compact extractor capable of generating 62t of pile extraction has been designed to most steel "H" and "C" sheet pile sections without modification.
Attachments designed for drilling in fractured hard rock and abrasive conditions (300mm and 400mm diameter).
All pile testing equipment required are available on site and NATA calibration up to date.
Pile testing is automated using hydraulics and automation.
Our trained testing team will perform the tests with optimal accuracy and quality.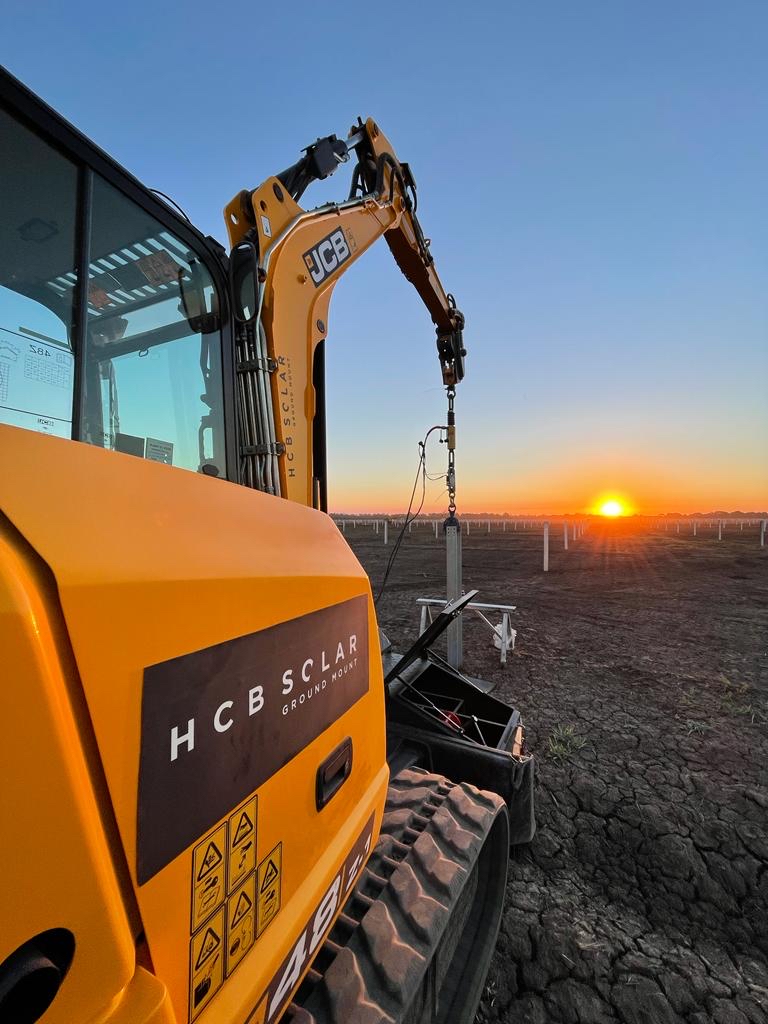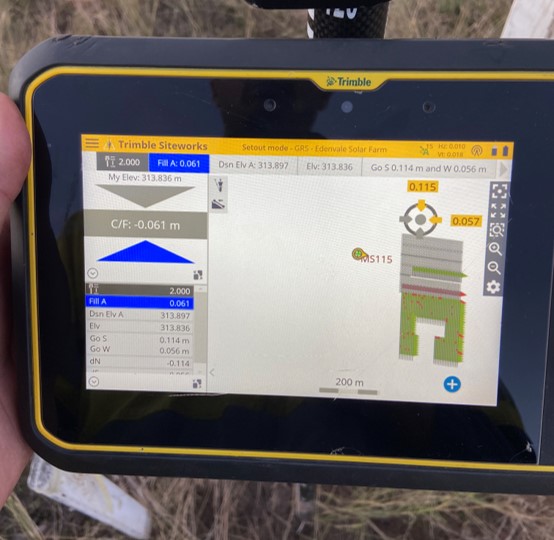 In house survey using Trimble equipment allows us to manage all areas of the project from the topographic survey through to data recording in the field for remediation/QA works.
Given the size of these projects, this eliminates the guess work in the field and gets you straight to the point.
Following the topographic survey, with the support of NASKU GmbH we are able to provide the 3D pile height design for both standard and curved tracker designs, giving confidence on the ground and eliminates the delays that can come with this area of the works.